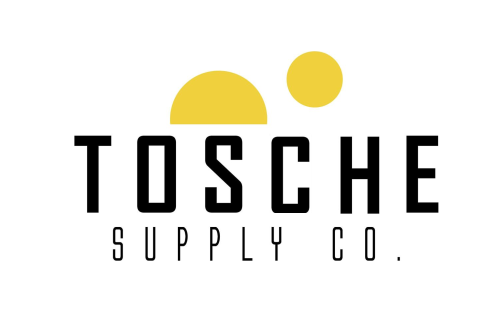 Clean milk and a clean herd are of the utmost importance to us. We follow all state regulations with regards to milk testing.
SPC & TC testing is done on ready-to-serve milk that has been processed, chilled, and stored according to our usual milking practice, so you can rest assured that we're not sending anything different in for testing than what you're getting when you buy milk from us. We do not try to "cheat the test" by milking directly from the teat into the test vial. That method doesn't capture any contamination that may occur in processing and storage, and is not an accurate reflection of the milk you buy. We believe there needs to be trust between buyer and seller, and that starts with providing accurate, trustworthy test results.
---
Standard Plate Counts & Total Coliform
Test results will be posted as soon as available.
---
Biosecurity Test Results

April 2023 Biosecurity Report (LLG Goats April only)